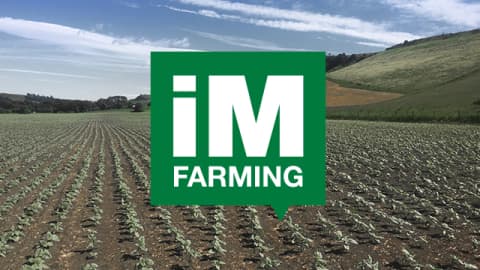 iM FARMING is Kverneland Group's "umbrella" communication concept, covering our offering of electronic solutions combined with Kverneland Group's implem...
The uniform ISOBUS language enables standardised communication between the different tractors and machinery. And that brings multiple benefits. One benefit is that you no longer need a separate terminal for each machine; you can use one terminal for several machines.
Kverneland Group iM FARMING savings calculator!