Kverneland 8446-8452 Tedders
Compact tedders with low maintenance and 4.60-5.20m working width
Highlights
Low maintenance CompactLine gearbox
Compact tedder - low weight and power requirement
Rotor plate dimension of 500mm
Double bearings from pinion to crown wheel
Easy setting of spreading angle
Compact and Robust Design
Kverneland offers 2 versions of compact tedders with low maintenance requirements and a working-width ranging from 4.60 to 5.20m. Maintenance-friendly features include 500 mm rotor plates and an easy-to-maintain gearbox. Both tedders can be adjusted centrally to move the tedder to the desired position for border tedding.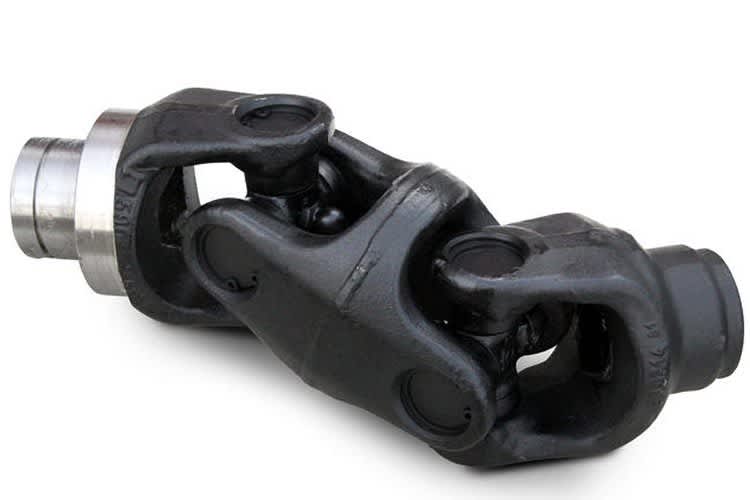 The box type frame of the Kverneland 8000 series is an extremely solid construction. It is composed of two U-sections fitted into each other and securely welded together. The frame is totally enclosed at the top for maximum strength.
All tedders have greasable pivoting points with an extra large diameter, making it a very strong and reliable construction.
Made from flat steel, the tine arms form a very compact unit with the rotor plate. This makes the tedders by far more resistant to any type of load.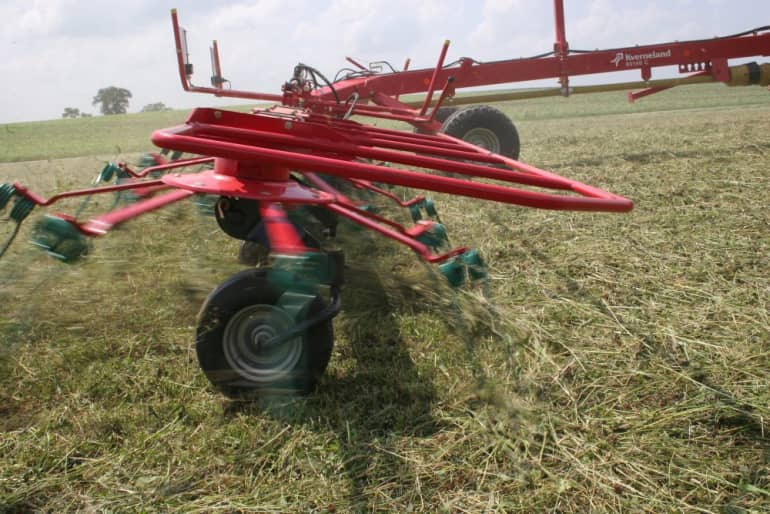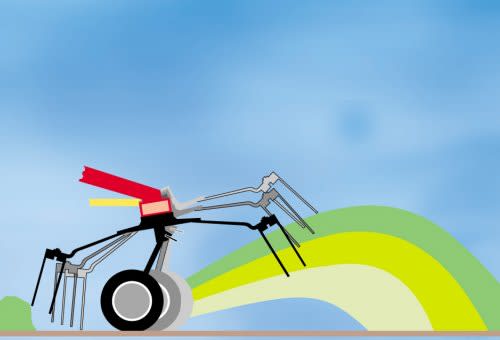 High-quality forage allows the optimum spreading angle to be achieved according to crop conditions, helping you to produce high quality forage.
Setting the rotors to the right spreading angle will considerably improve the spreading action, and speed up the drying process.
The mower swaths are neatly lifted by the tines and evenly spread over the full width.
Tines glide in a more uniform frequency over the stubble, so the risk of dirt being lifted by the tines is minimized.