Only Original Parts will keep your machine a Kverneland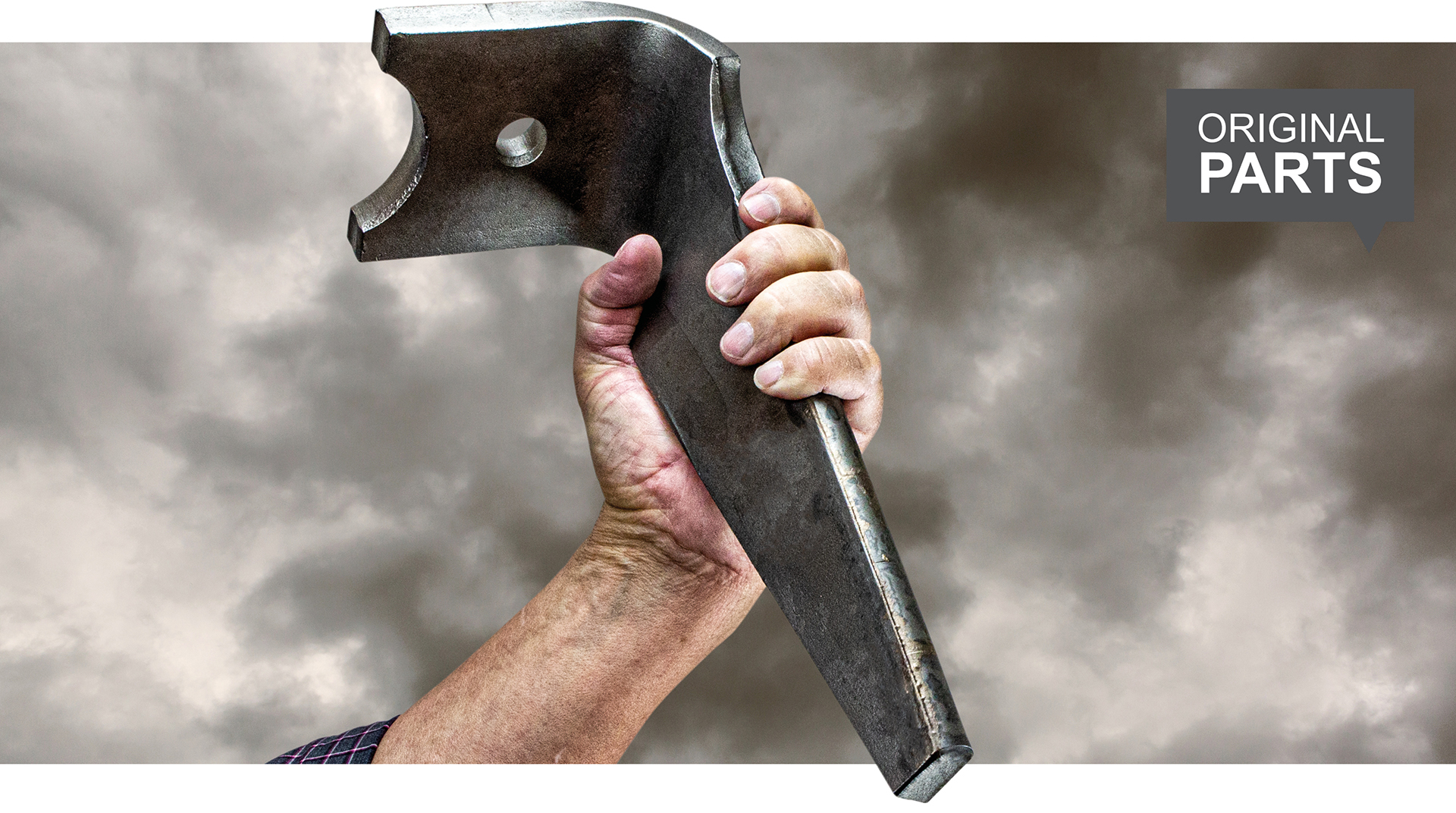 The XHD Carbide range of power harrows parts are specialized for the most extreme soil conditions. Abrasive soils will put a massive strain to the soil engaging parts, causing fast wear that leads to rapid changes with the following and costly downtime. In these circumstances the XHD Carbide range is the perfect solution that makes tough and demanding conditions less complicated, especially suited for large farms and contractors. The new range of XHD operates with 8 to 10 times the lifespan* of the standard parts, resulting in reduced downtime and increased continuous operation. A wise investment to stay cost effective in the toughest conditions.
*Based on average test conditions. Depending on soil type, moisture content, machine type, working speed, working depth, machine width and mounting position.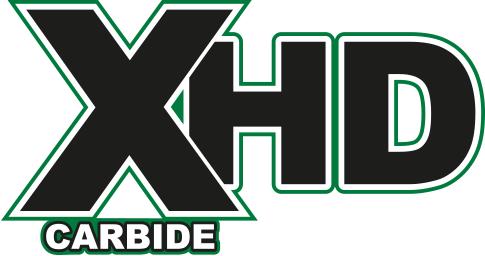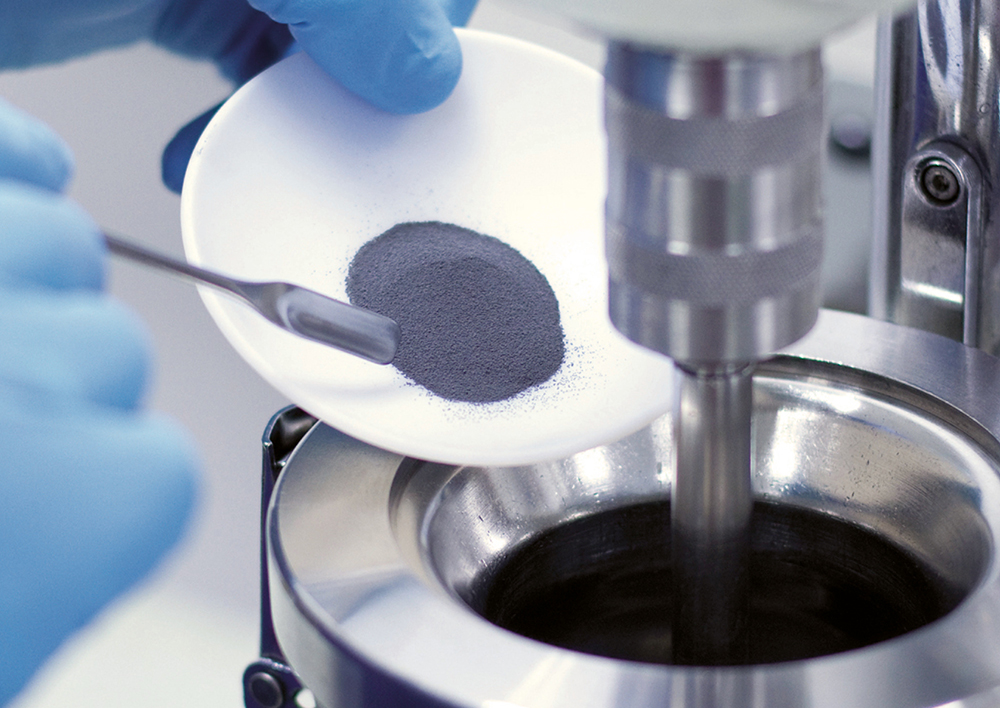 Tungsten Carbide is one of the hardest materials known to man. Combining Carburised Tungsten Powder with Soft Cobalt produces a long lasting, hard and durable material able to withstand extreme impacts.
A Premium Grade of Tungsten Carbide tiles are applied to Kverneland XHD parts to protect key areas against breakage and fast wearing.
The function of each XHD part is different and as such, each experiences different stress levels and impacts. To achieve an acceptable balance between long life verses cost, whilst retaining its high wear characteristics and resistance to impacts - each part has a unique balance between hardness and flexibility.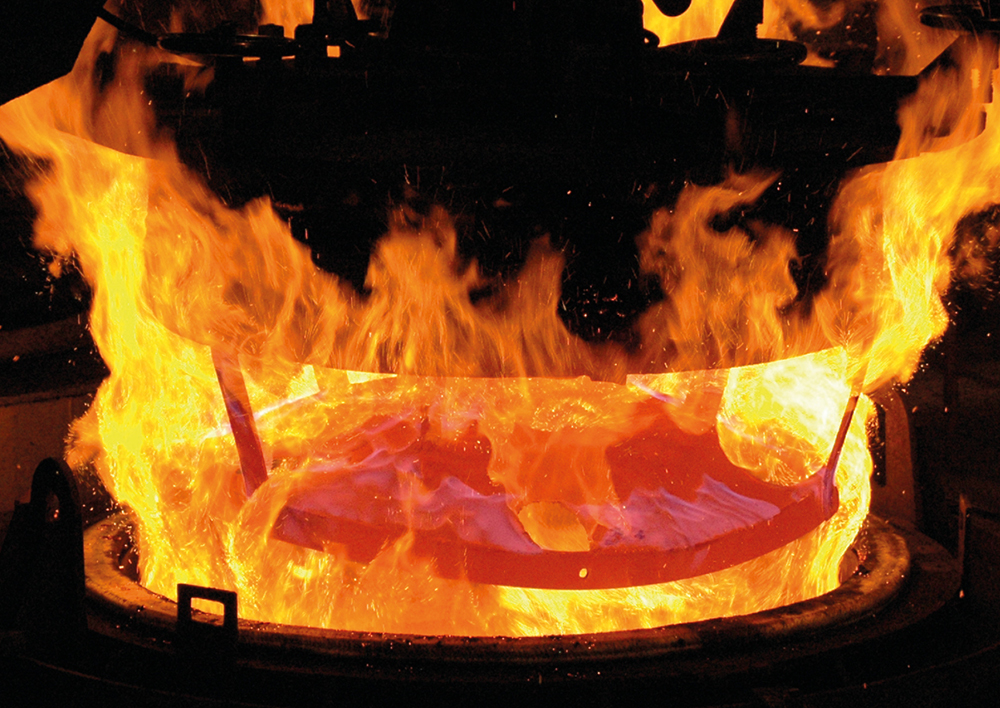 Heat treated Kverneland Steel
Many reinforced Non Genuine parts are not heat treated, but rely solely on the Tungsten Carbide protected areas. In Kverneland, we understand the importance of balancing the correct heat and hardness and apply the same tried and proved methods to all our XHD parts.
To allow a frictionless flow of soil, our unique heat treatment produces a harder and smoother surface that lasts longer than softer, untreated steel. The ideal combination of Tungsten Carbide tiles on heat-treated steel gives you the best weapon to face the most extreme soil conditions.
Rounded tiles make the difference
The traditional way of reinforcing power harrow tines is to apply a flat plate to the cutting edge. However, without any protection to the sides, the resistance against the soil significantly increases and the plates become highly vulnerable to heavy impacts.
Kverneland XHD Carbide tines are fitted with uniquely designed Rounded Tiles to even out the resistance on the tine and are specially countersunk to avoid damage or loss against hard impacts.
Rounded edge to even out the pressure.
Countersunk into the tine for added durability.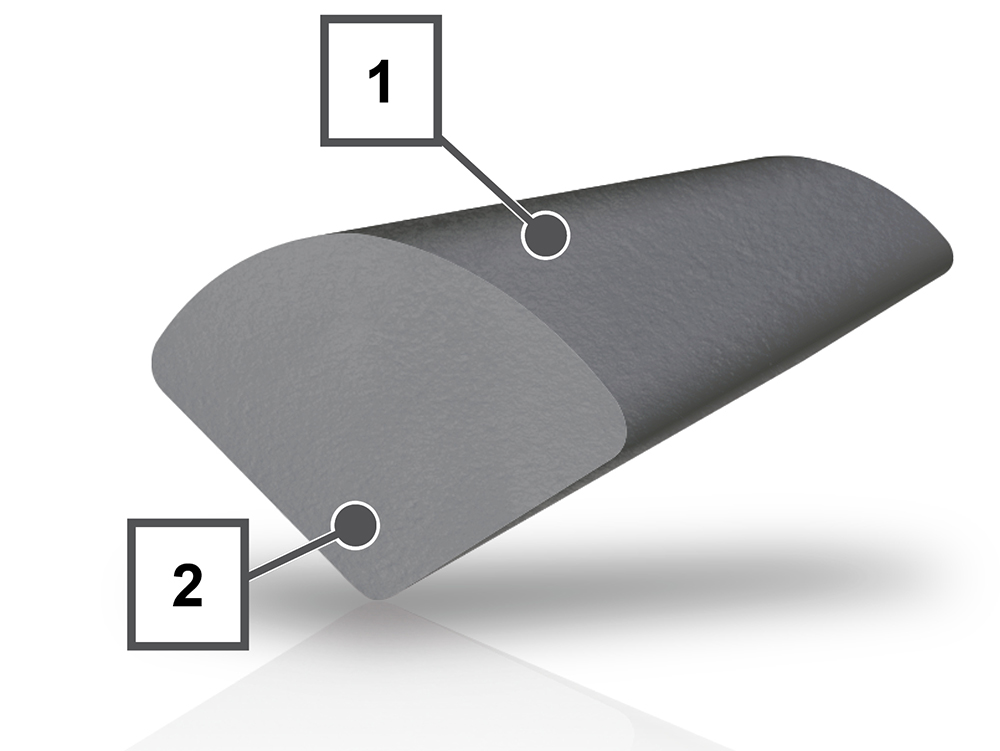 XHD CARBIDE POWER HARROW PARTS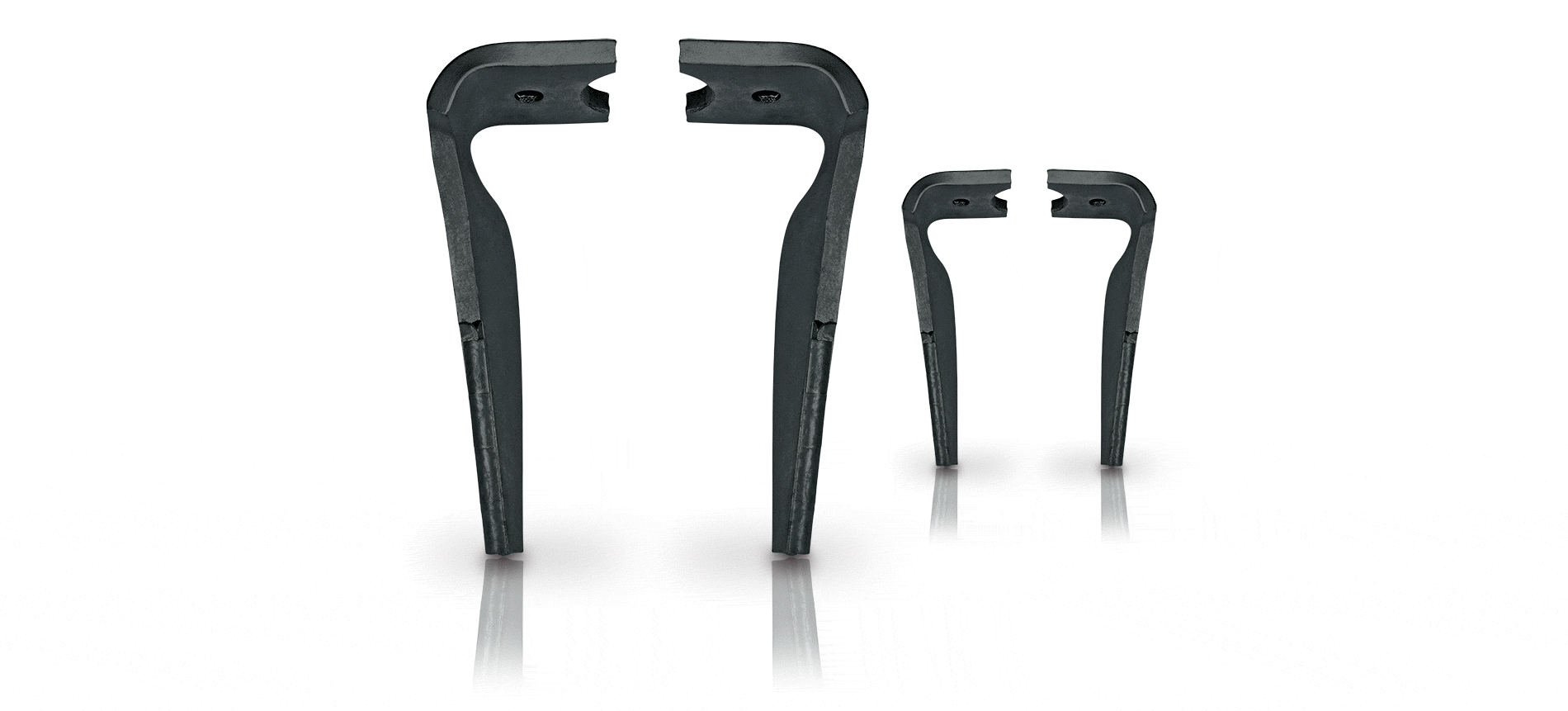 The Kverneland XHD Tine is reinforced with four Premium Grade Tungsten Carbide Rounded Tiles. The specially designed tiles even out the pressure on the cutting edge of the tine to allow optimum penetration and minimal length wear, ensuring a consistent depth and a homogeneous seedbed structure.
The XHD tine is available in two versions; 15mm (H Type) and 18mm (S Type)
XHD CARBIDE POINT 15MM
A156183986 - Left
A156184086 - Right
XHD CARBIDE POINT 18MM
A156184186 - Left
A156184286 - Right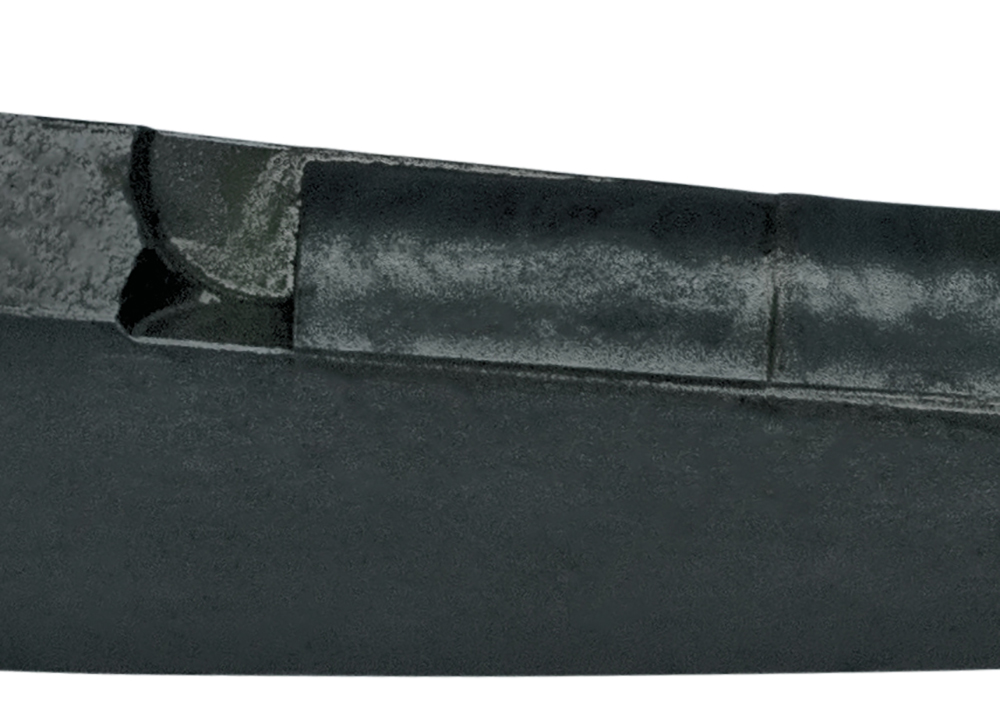 DISTRIBUTION CENTRE METZ - SERVICE 24/7

Time is money, and we know the importance of receiving the right parts at the right time! Your Kverneland dealer is supported by a massive distribution network to supply you with exactly what you need, when you need it.
Our main distribution centre Metz warehouse is located in Thionville, France. A strategic location for distributing parts to all corners of the world. With over 70.000 parts in stock and 24/7 service, we are ready to supply you with parts – at any time!