Kverneland 150 B
For non stony conditions - small to medium size tractors with 3-5 F
Highlights
Low lift requirements, easy to pull
Simple to adjust and to operate
Extendable by 1 furrow from 3 to max 5 furrow plough
Perfect choice for light to medium soils without stones
Launched in 2009, this new mounted reversible plough aims at professional farmers with small to medium size farms. This new design generates high cost savings for the farmer.
Light but robust plough : Kverneland Technology! 100x150 mm induction heat treated frame for 3 to 4 furrow and 150x150 mm for 3 to 5 furrow. New 150 serie head stock.
Recommended for tractors up to 150 HP.
The advantages:
Low lift requirements
Easy settings (manual furrow width adjustment, stepwise working width adjustment by repositioning 1 bolt only...)
Easy pulling
Auto-line system for correct pull line irrespective of wheel settings
High performance in light to medium soils
Shear Bolt protection: 3 400 Kp
Stepwise adjustable working width: 35 to 50cm (14"-20")
extendable by 1 furrow from 3 to max 5 furrow plough
New Naming System (2009) :
Kverneland: Brand
150: 3 digits = reversible ploughs 
Reversible Mounted 150/250/350 from light to heavy soils 
Reversible Semi Mounted 650,750,850 for more efficiency
Only 2 digits for simpler Conventional ploughs 
B: stand for Bolts (=shear bolts in opposition to Springs for auto-reset)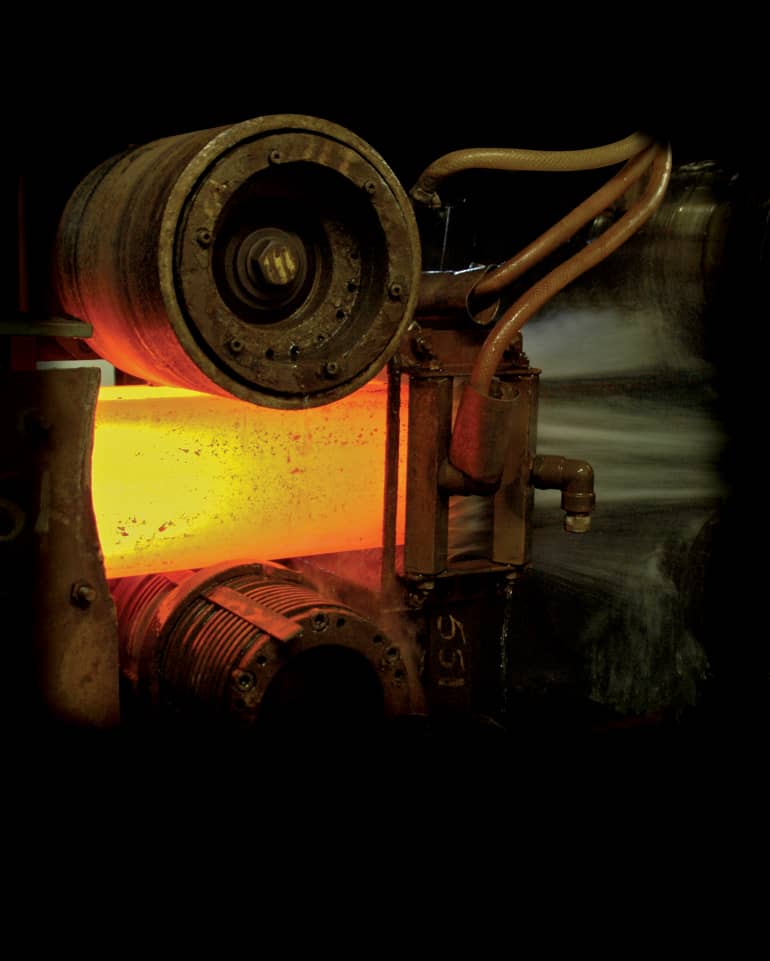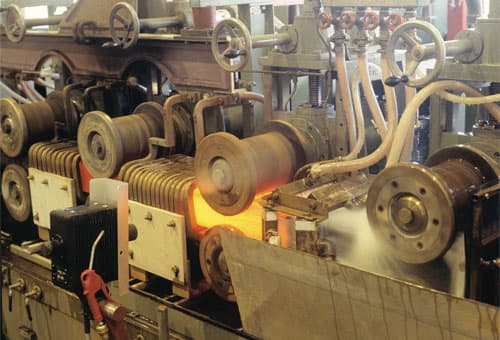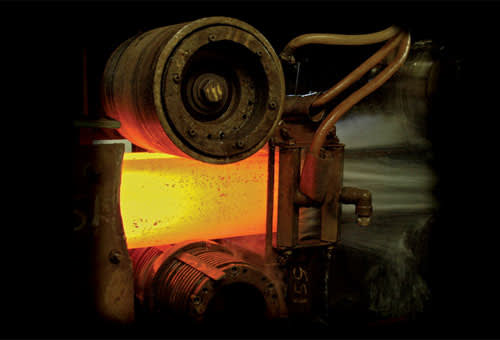 Importance of heat treatment
The frame is an essential part of the plough construction. For Kverneland quality standards, a non heat treated part is a weak part !
Kverneland frames are heat treated by induction twice. The temperature transfer to the steel is closely monitored. The frame gains 3 times as much strength. This unique Kverneland induction processes provides robustness and flexibility while ensuring an outstanding durability.
Stronger but not heavier
For the equivalent Kverneland robustness, competitors would use more steel in thickness or in dimensions, therefore producing a heavier frame.
Heavier frame impacts negatively pulling forces, wearing of parts, lifting capacities, tractor life time, and fuel consumption.
Long lasting
Weldings are also a critical weakness for a plough frame. Kverneland frames are supplied as one sole part!
Frame availability
150 x 150mm for 3, 4, 5 furrows, extendable by 1 furrow max. 5 F. plough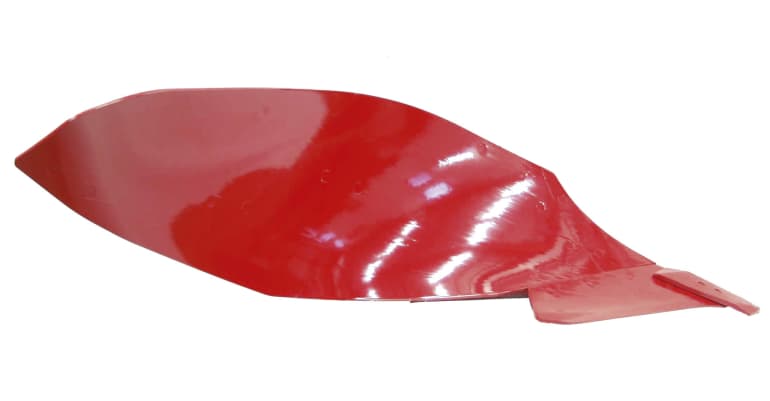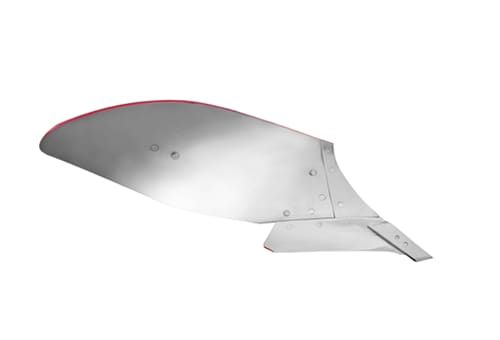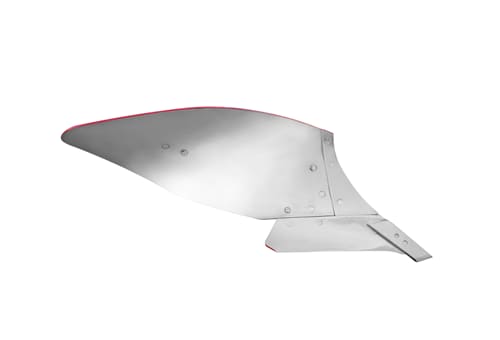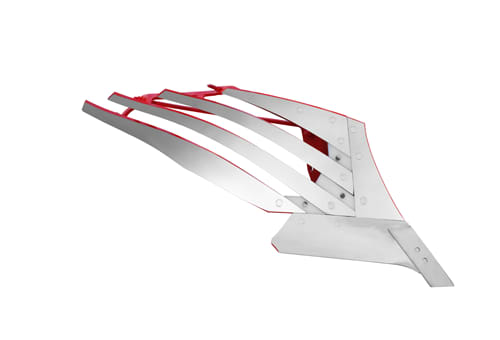 Excellent Ploughing Quality
They are renowned all over the world for their:
excellent ploughing quality
outstanding wear resistance
low draft requirements
Bodies of a unique steel.
Kverneland Technology: 12 hours carburising heat treatment process for:
optimum wear resistance (sharp as a diamond)
the necessary flexibility to absorb impacts
Body No. 8 – "Universal body"
for light to heavy soils
good trash burial
easy pulling
Depth: 15 to 30 cm (6 to 12")
Width: 30 to 55 cm (12 to 22")
Body No. 9 – "Deep Universal body" 
for heavier soils and deeper ploughing
well turned and packed furrows
easy pulling
Depth: 15 to 35 cm (6 to 14")
Width: 30 to 55 cm (12 to 22")
Body No. 28 – "Wide tyre body"
suits all soils; even heavier soils than body 8
very wide empty furrow for tractor wheels up to 710 mm
good turning and well packed
easy pulling
suitable for Depth: 12 to 30 cm ( 5 to 12")
Width: 30 to 55 cm (12 to 22")
 
Body No. 30 – "Finger body"
for sticky-stony soil and abrasive soils
good work in heavier soils
best crumbling effect
wide furrow bottom,
Depth: 20 to 35 cm (8 to 14")
Width: 30 to 55 cm (12 to 22")
Body No. 34 – Plastic mouldboard
Long and slim shape (similar to body 28)
For soils with high humus content without stones
Advised for tactors with large tyres
Easy pulling
Working depth: 12-35cm
Working width: 30-55cm
Landside / mouldboard: 40 degree
Body No. 38
universal body – easy to pull
for any soil conditions
recommended for tractors with large tyres
from deep to shallow ploughing
perfect turning of the furrow slice
working depth: 12-35 cm
working width: 30-55 cm
landside / mouldboard: 40°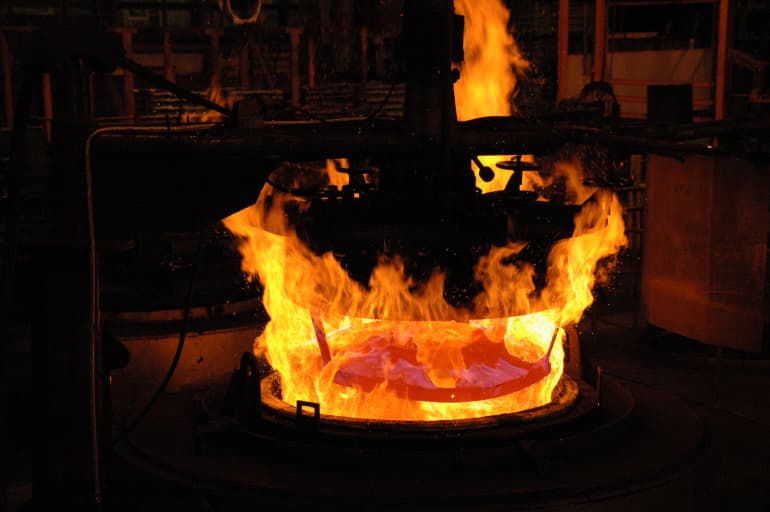 Kverneland Heat Treatment Technology:
more than 140 years of experience
steels that withstand the toughest of conditions
best robustness/weight ratio on the market
for equivalent robustness, competitors would add more steel and therefore more weight, quicker wear, dissappointing ploughing results
Kverneland Steels:
Benefits from less weight:
easier to pull/lower fuel consumption/lower lift requirement/reduced wear and stress for the tractor/more economical …
Benefits from more resistance:
minimum breakage/less maintenance/lower rotation for wearing parts/time saving/highest 2nd hand plough value/longer life for the plough/more economical…
Problems always happen when the plough is being used, when the work must be done!
A Kverneland plough is a peace mind!
More info: Kverneland Technology
Technical specifications
Download brochure
| | | | | | | |
| --- | --- | --- | --- | --- | --- | --- |
| Model | Interbody clearance cm | Head stock | Type of beam | Working width cm | Under beam clearance cm | no of furrows |
| 150 B | 85/100 | 150 | Shearbolt | 30 - 50 | 80 | 3 - 5 |
Find nearest dealer