FHPplus and FHS available in larger working widths
Excellent performance with high versatility now offered with increased working capacity.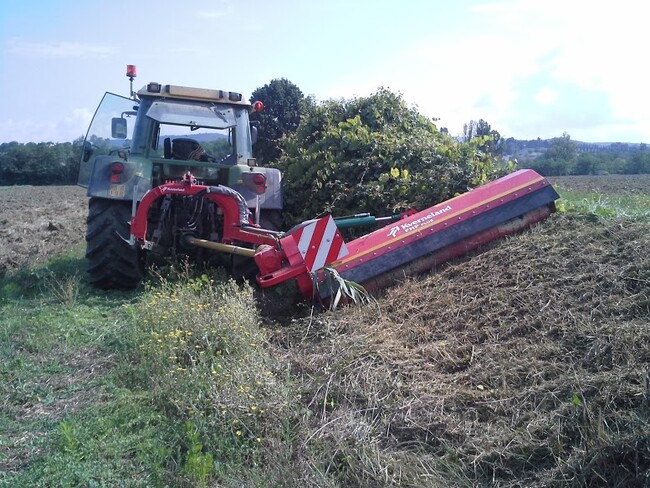 Kverneland has introduced the new FHP plus 250 chopper. From this year, the FHP will also be offered in a working width of 2.50m. The new FHP plus 250 will combine excellent performance with high versatility and now also with bigger working capacity. By combining choppers in the front and rear, the total working coverage could reach 5.0m! The Kverneland FHP plus 250 will meet the requirements for choppers dedicated to contractors and professional users looking for machines with higher working capacity and top performance.
Also for the FHS chopper, Kverneland has introduced an additional model with 2.50m working width. In this way working capacity has been increased, becoming more efficient and suitable for green areas and farm maintenance, and for pruning crops in orchards and vineyards. With excellent performance, the FHS model is the ideal choice for small / medium farm maintenance.
18. January 2016